Melody Ehsani..Designer of my kinda jewellry =D if you didnt know already. Shes an absolute Genius!..
Many of you may have seen pics of the very beautiful Cassie on the set of Wiz Khalifas Video. The one thing that stood out to me was designer Melody Ehsani's Lightning bolt earrings which I looove
Ive been such a fan of her work ever since doing major research
(googling)
way back to find out the designer of these earrings which happen to feature 3 of my faves...
Leopard Print
with
Swarovski Srystals
as
Bamboo Earrings!!
SERIOUS!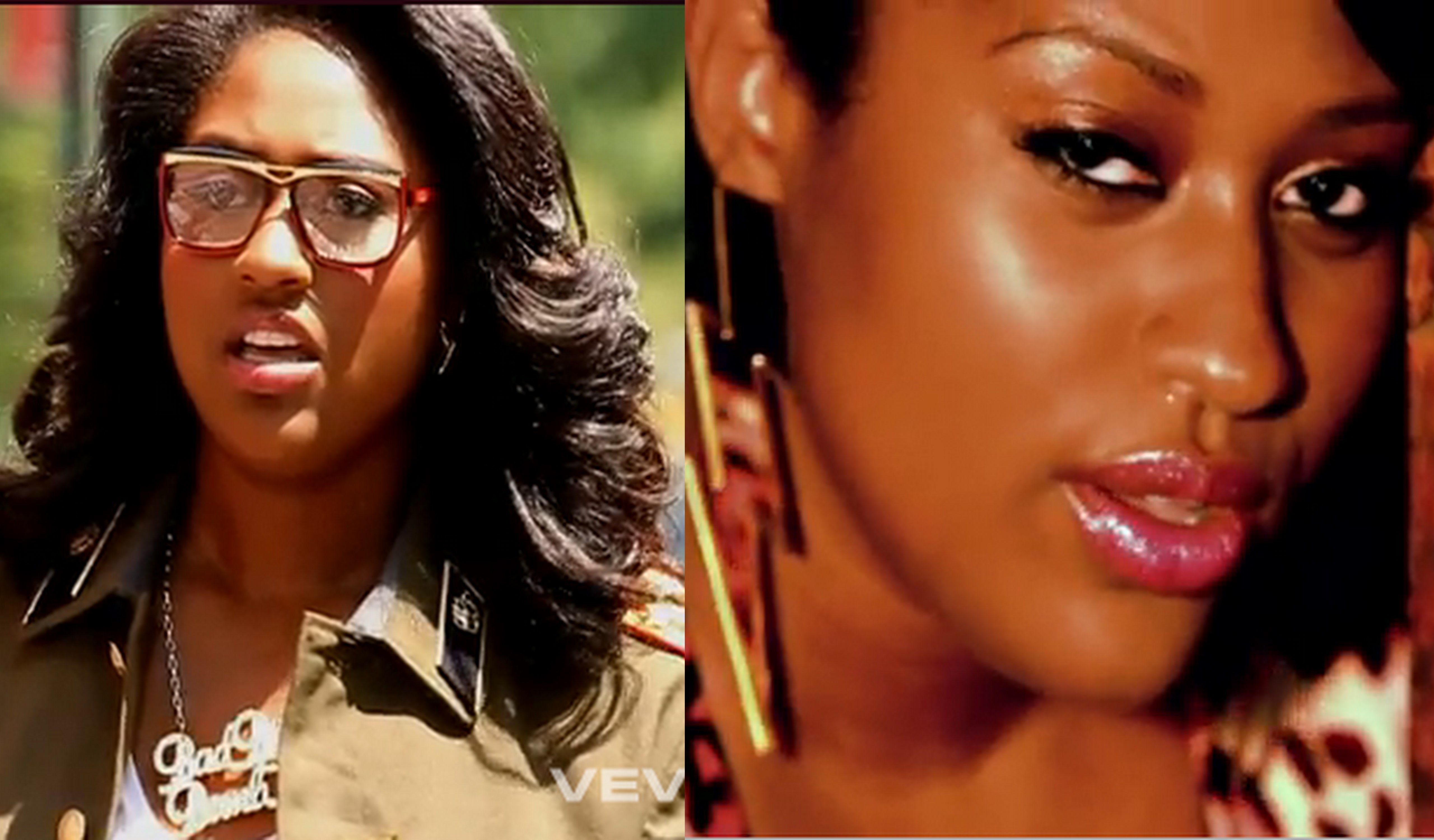 Jazmine rockin the necklace & Bolt earrings
As you can see this lady is responsible for a lot of the WOW jewellery our favourite celebs wear.. Im soo tempted to get my hands on a few of her items but you know I'll splurge when I have something to celebrate =( lol xx
Visit
www.melodyehsani.com
to view her collections guys!!